Introspection Vol. 1
James Flores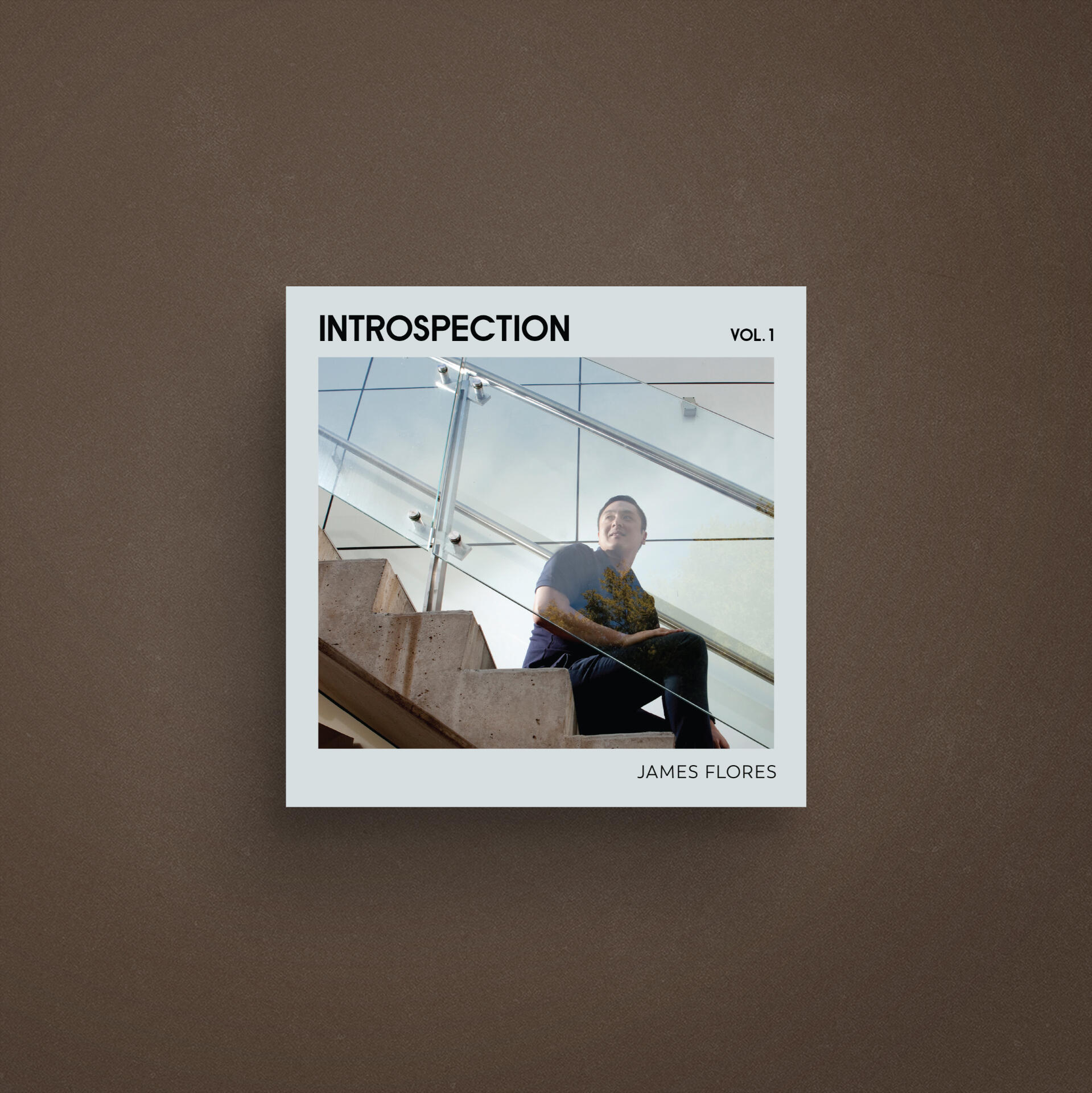 I'm pleased to announce the release of my second organ album, Introspection Vol. 1.

The music is available to listen to on Spotify and a physical CD copy is available for purchase using the form below. Your support is greatly appreciated!


Become a Patron? - patreon.com/jamesfloresorganist
Spotify - listen and view track list
Includes free shipping!
© 2020 James Flores | Contact
Thank you!
Your CD will be dispatched as soon as possible.
Contact James Flores
Please use this form for any questions you may have.
Message Sent
Thanks for your message.
I will get back to you as soon as I can.